Whether you are a history or genealogy buff or just a plain hobbyist, collecting maps is always going to be an interesting affair. Maps have for centuries been a collector's favorite. People have dedicated long hours to perfecting the art to understand the intricacies and historical value of maps. Collecting maps can be fascinating, the colors, the paper, the idea that you own a part of history. Maps are emblematic of a period where people were able to do so much with so little. If you need more convincing that you should collect maps, here are 5 reasons:

Historical value - Antique maps are one of the world's most precious historical gems. These maps have been around since Greeks, Chinese, Babylonians and even Egyptians periods. Antique maps are incredible pieces of art and are some of the few artifacts left from the periods they were created. For example, one of the first world maps, drawn by the Greek astronomer Ptolemy has been recreated by several experts and now has significant historical value. Essentially owning an antique map is like owning a piece of history.
Great visual reference - Most people have wondered what the world looked like in the past. For example, you may have often wondered how America looked before the civil war or what was the geography of Europe during the Roman rule. Maps made during these periods have been handed down with the passage of time or discovered through archeological searches. These antique maps can provide the visual reference you need to understand what those periods looked like. Antique maps are your own time machine.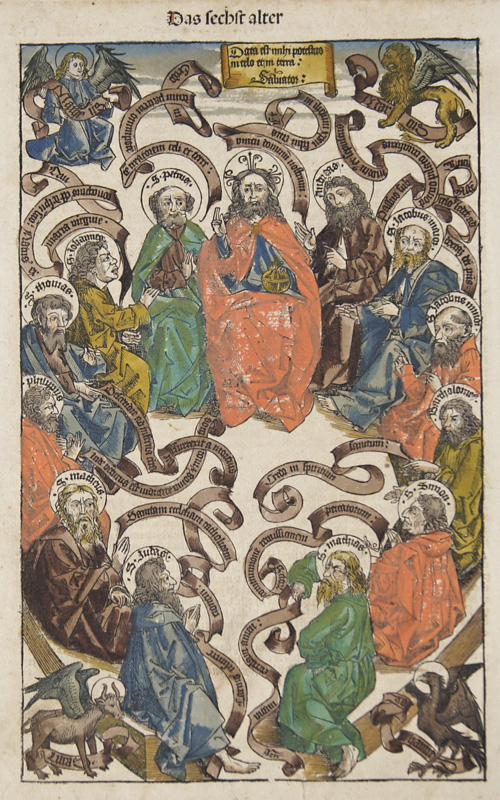 Financial value – Antique maps are great financial investments. Initially you will have pay for the map but the future value of these maps is phenomenal. Antique maps can be priced at US$150 and the rates can even go up to as much as US$100,000 upwards for the rare ancient maps, especially those from the 19th Century. The value of the map continues to rise with rarity.
You become a part of a great community – The antique map community has some of the most brilliant and interesting minds in the world. You can follow our blog and website to view and purchase some of the most rare maps. You can attend map fairs such as the Miami International Map fair to exchange information with other map enthusiasts. You can get a greater feeling from attending museums and seeing their offerings.
Great Hobby- Collecting maps is one of the world oldest hobbies. We all like to host and show off our collections to friends. Imagine having a collection that includes the works world renowed historical figures such as Theodor De Bry, Johann Baptist Homann and Hartmann Schedel. These maps can make any great dinner conversation even greater.
If you are ready to start collecting maps, then now is a good time to do so. Visit asommer.de and browse through our amazing collection of antique maps. Welcome to the world of maps. Enjoy.